We often think about how the people of the past influenced us, but we don't always remember what they ate. Prepare "The Busy Man's Lunch To Carry" as you follow Lesson 19 of Dave Raymond's Modernity course, titled "Modern Art and the Death of Culture: Art and Architecture."
Looking for a world history curriculum?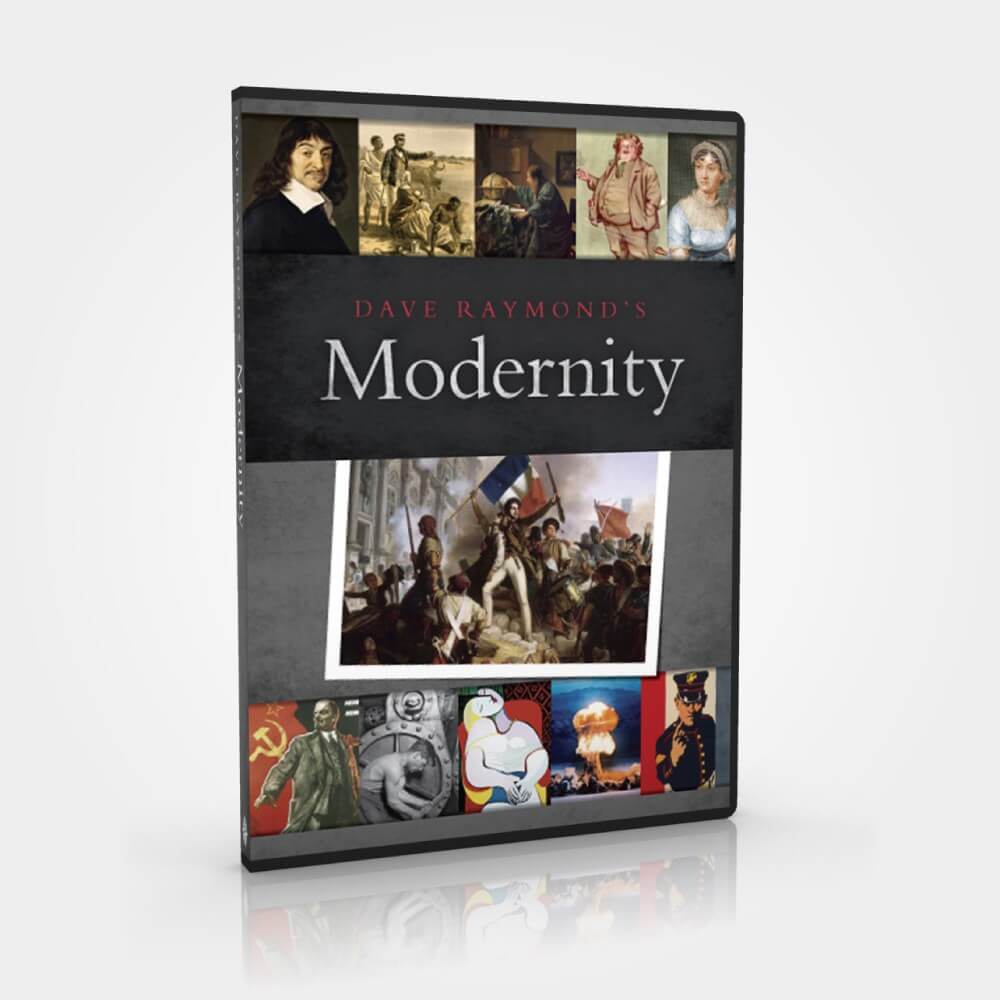 Many famous architectural wonders were constructed in the 1920s, like the Empire State Building. One well-known picture is of the Empire State Building workmen, legs dangling above bustling New York, talking and eating lunch. A typical workman in the 1920s would either go to a nearby restaurant or deli to get his mid-day meal or would have his wife pack a lunch for him. The question of what to pack a man for lunch was addressed in a newspaper at the time, with the article entitled "The Busy Man's Lunch to carry". It then listed the types of food to pack, the best combinations of food, and the most economic way to pack it. It ends stating, "As in all other cases, the well stocked pantry shelf is the best and surest source of supply for the lunchbox."
Workman's Lunch
With your "well stocked pantry shelf" in mind, select one food from each category to create your unique workman's lunch.
Sandwich:
Ham
Sausage
Peanut Butter
Cream Cheese
Cheese and Date
Boston Brown Bread and Butter
Cold Meats
Bacon
Drink:
Cocoa
Coffee
Milk
Orangeade
Grape Juice
Sides:
Baked Beans
Individual Meat Loaf
Potato Salad
Cakes:
Ginger cakes (Gingerbread or ginger cookies)
Doughnuts
Layer Cake
Tarts
Cookies
Fresh Fruit:
Oranges
Apples
Bananas
Grapes
Pears
Specials:
Stuffed Eggs
Olives
Pickles